NMCC LLP
CONTRIBUTE
NMCC LLP is incorporated under the Limited Liability Partnership Act 2008 with the Ministry of Company Affairs, Government of India. The main objectives are :
Generation of Employment Opportunities
Promoting the concept of part-time work to augment income, especially among youth and blue collar workers. A mobile app, the first of its type is ready for launch and has received "Start-Up" recognition from Government of India and Kerala Start-Up Mission.
Foreign jobs and higher education are also facilitated through reliable third party entities.
Medical Relief to Cancer patients
NMCC LLP will be activately supporting and playing a major role in the establishment of NMCC, a Super Speciality Cancer Hospital in Kanhangad, Kasaragod,Kerala. It will be the only such hospital in two districts in Kerala and one in Karnataka.
NMCC LLP has formulated "NMCC Aaswas", a scheme to provide financial support for their entire lifetime, to individuals who face the prospect of huge costs for cancer treatment.
Establish and operate E-Commerce Platforms, Mobile Apps and Commercial Websites.
E-Cmmerce activities have been formulated to promote organic, environment friendly agriculture and lifestyles. Mobile apps and commercial websites will ensure targeted delivery.
General Social Welfare
Community welfare, particularly concerning cancer awareness and early detection with Artificial Intelligence backed tools will be deployed in the surrounding rural areas.
North Malabar Commercial Collective LLP will be a for-profit entity funded by its partners who make investments according to their capacity without any additional liability.
All partners wll be covered by the "NMCC Aaswas", scheme, at no additional cost. There is no need for a separate application.
JOIN NOW
Read LLP Terms
NMCC Aaswas
NMCC Aaswas is a partnership based scheme formulated by North Malabar Commercial Collective LLP for its partners to relieve financial strain in case they are diagnosed with cancer.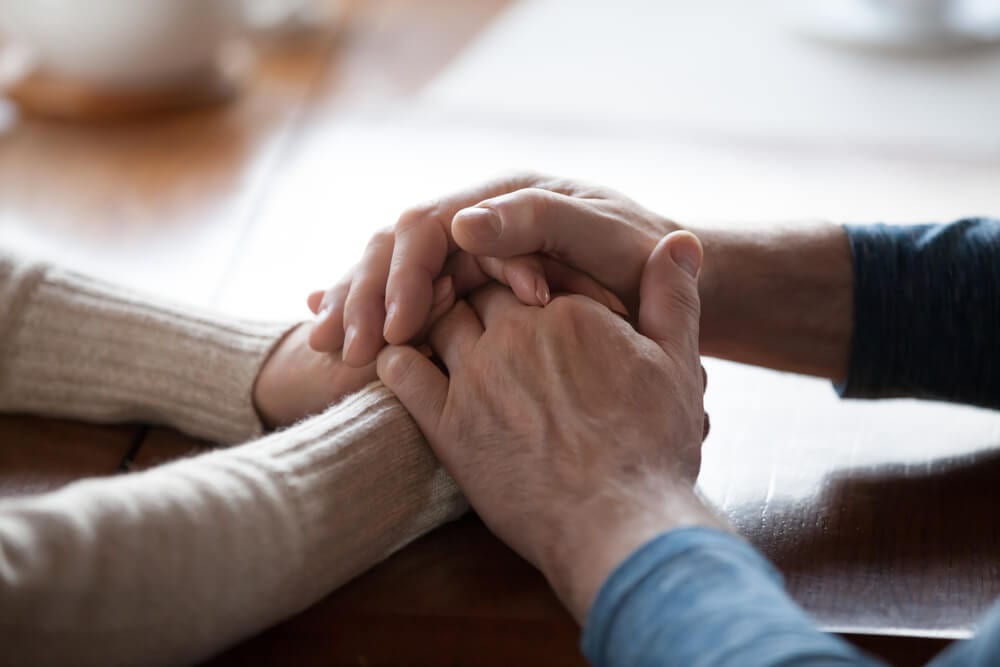 An individual who invests a (minimum of Rs.20000 as partner of North Malabar Commercial Collective LLP becomes a member of the NMCC Aaswas Scheme.
Helps support North Malabar Cancer Care and Research Institute, a Super Speciality Cancer Hospital under construction at Kanhangad, Kasaragod District, Kerala.
Generates income for the individual through diverse business activities.
No responsibility for any liability of the LLP at any time.
Eligilibilty for benefits under the Scheme
Should not have completed 60 years of age.
Should not have been diagnosed with cancer anytime before joining.
Reimbursement of cancer treatment expenses upto Rs.3 lakhs(Or higher according to investment) in North Malabar Cancer Care and Research Institute only.
Reimbursement of cancer treatment expenses upto Rs.2 lakhs for treatment anywhere else till NMCCRI becomes operational.
Benefits will be available till the person reaches the age of 7 years.
Thereafter, Palliative Care or treatment as recommended by the Medical Board of NMCCRI only will be made available. Major procedures will not be covered.
Benefits will stop when the person withdraws partnership in NMCC LLP.
Community Outreach Programs
The hospital intends to get empanelled with all insurance and welfare schemes of Union government as well as State government, like Ayushman Bharath, ECHS (For Ex-servicemen), ESI (Employees' State Insurance), CGHS (Central Government Health Scheme for Central Government employees), RSBY (Rashtriya Swasthya Bheema Yojana), KASP (Karunya Arogya Suraksha Padhathy), etc. The primary intent behind this vision is to establish a Cancer Care Hospital accessible and affordable to the financially challenged segment of society.
NMCC also aims to establish a Depositbased Insurance scheme for cancer treatment in association with a local Cooperative Bank.
NMCC will also be associating with appropriate insurance broking companies for ensuring reinsurance.
It will be a declared vision of the hospital to ensure absolutely hassle-free experience for those who have insurance empanelment. Our Hospital Information System will be enabled to handle the insured patients smoothly in all touchpoints within the hospital.
It is also our aim to create awareness among the public about cancer care and prevention. NMCC shall be conducting focused programmes to make sure that the target population benefits from these by taking steps to see that all preventable cancers are taken care of. There will be regular on-campus and off-campus cancer screening camps in association with voluntary organisations.
Charitable Sponsorship Schemes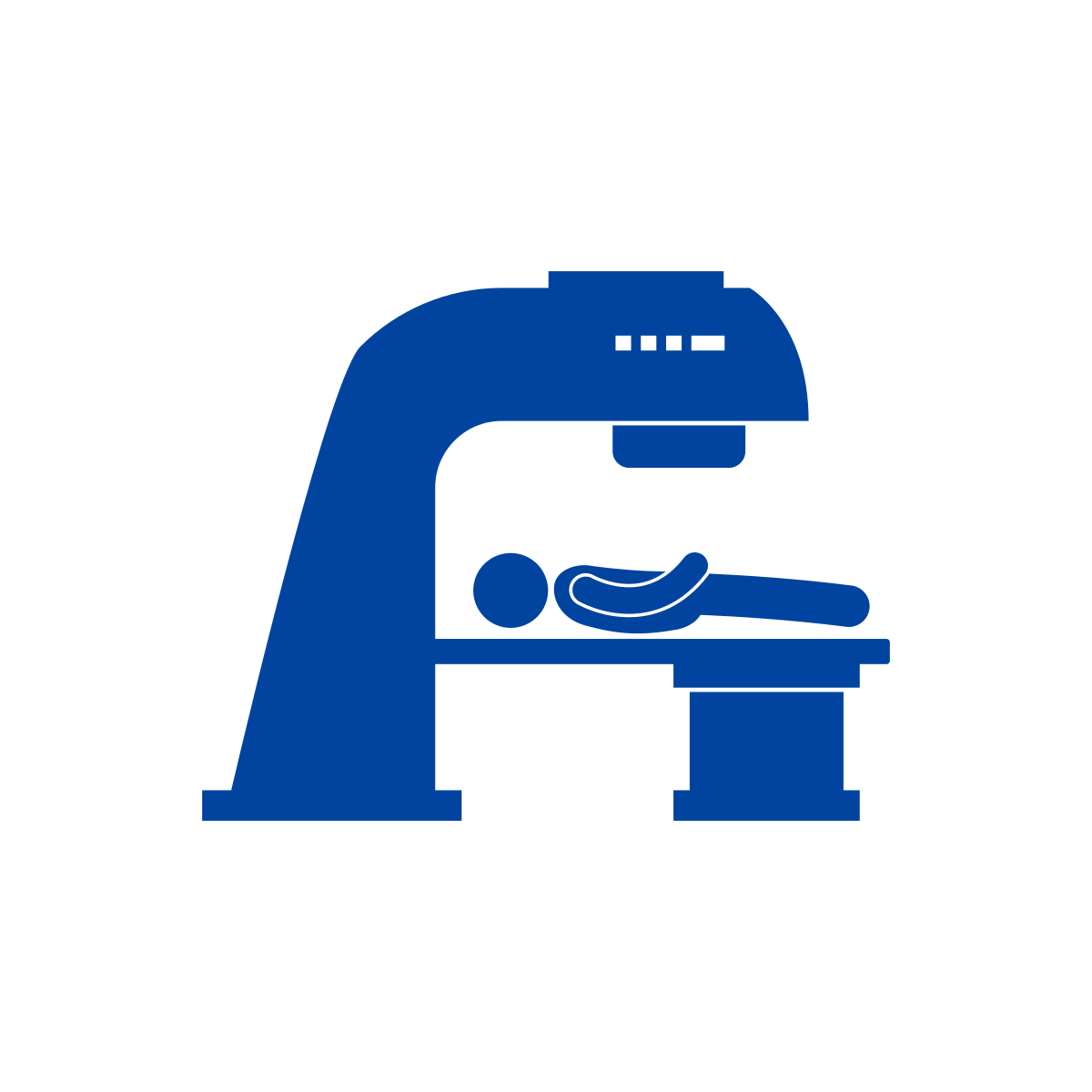 Sponsor full cancer treatment expenses for 10 or more patients
@ Rs. 3 lakhs per patient
Funds will be credited to separate bank account and appropriated when availed for treating poor patients without any insurance cover.
Detailed annual report will be provided to each sponsor.
Sponsor cost of equipment like Mammography machine, PET CT, Linear accelerator etc
from Rs. 1. 5 Cr to Rs. 15 Cr
All patients using the equipment will be given 30% discount on charges irrespective of any categorisation.
Detailed annual report will be provided to each sponsor.
Sponsor Palliative Care
One palliative care van with equipment Rs. 15 lakhs.
OR
Rs. 50 lakhs to cover one year's operating expenses of one van including fuel, medicines, salaries of Doctor, Nurse, Attendant, Driver (One van can provide palliative care to minimum 100 patients within 60 kms radius).
Detailed annual report will be provided to each sponsor.
Rs. 65 lakhs to sponsor both van and operations for one year.
Download LLP Form 6
How to take up a partnership in North Malabar Commercial Collective LLP ?
Complete Form 6 as per LLP Act and send it to our registered office or our project office at NMIT Campus, Parkalayi Post 671531, Via Anandasramam, Kanhangad. Or call us on +91 9656033000 to collect the same if .
Transfer your partnership share amount to our bank account details as shown below :
North Malabar Commercial Collective LLP
Current Account Number : 50200065600959
HDFC Bank, Kanhangad Branch
IFSC : HDFC0001526
OR JOIN ONLINE USING ONLINE FORM
Download Affidavit
The huge cost of cancer treatment is a primary reason for delay in early detection and treatment. NMCC Aaswas scheme is formulated by NMCC LLP to relieve financial strain of cancer patients.
ONLINE FORM
NORTH MALABAR COMMERCIAL COLLECTIVE LLP
FORM 6
Intimation of particulars of name or address of a partner / change in such particulars by a Partner to the Limited Liability Partnership
Note: All field marked in
*

are to be mandatorily filled.